ORANGE COUNTY, CA
male to female (mtf) – female to male (ftm)
Transgender is an umbrella term that describes those who do not identify with their assigned gender at birth.  Although such labels may sound abruptly broad, each individual may identify themselves with a rather specific gender that can be permanently transitioned into with gender confirmation surgery (GCS), also known as gender-affirming surgery or sex reassignment surgery (SRS). This type of surgery uses a combination of different techniques from plastic surgery and reconstructive surgery to achieve the final result. In an attempt to guide our patients through this intricate, yet compelling process, we have identified major benefits and key differences in surgical options of Gender Confirmation Surgery that can best express your unique gender identity.
---
Testimony
Dr. Tran forever change my life I am transgender female to male. He did a fantastic job on my top surgery. I definitely recommend other transgender's out there or anyone.

Kai Sullivan
WHAT IS GENDER-
CONFIRMATION
SURGERY?
Gender confirmation surgery and hormone therapy significantly alters the patient's physical appearance which serves as an important medical component in treating gender dysphoria. Read below to find out more about essential surgical options for male-to-female (MTF), female-to-male (FTM) and non-binary gender to achieve an appearance in congruence with their gender identity.
BENEFITS
Research shows that gender confirmation surgery is associated with an overall improvement of mental health in individuals with gender dysphoria. The studies have found that mental health treatments were reduced on average by 8% every year in correlation to receiving gender-confirmation surgery within a 10 year follow up period. This can include a decrease in mood or anxiety disorder, use of antidepressant or anti-anxiety medications, and hospitalizations of suicidal attempts.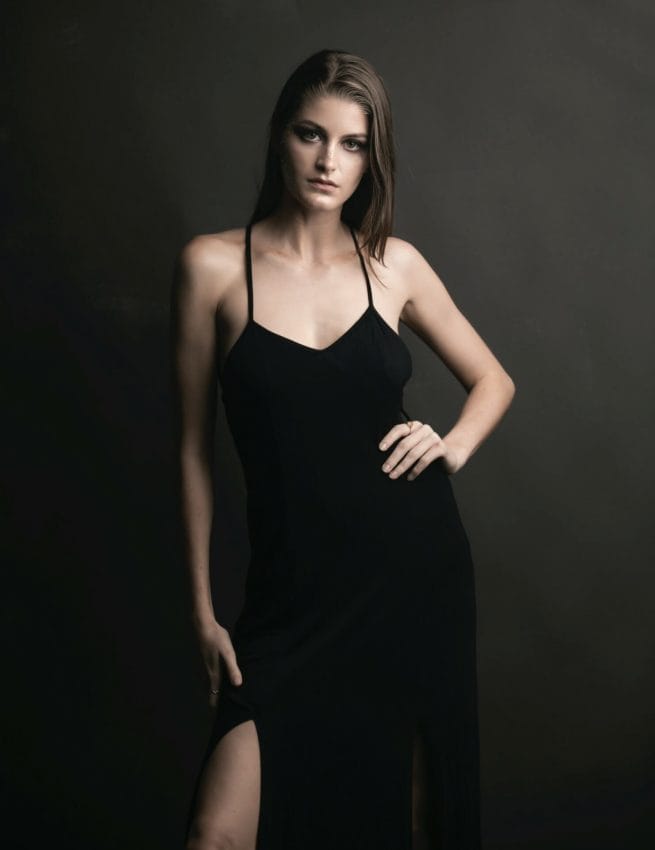 CHEEK RECONTOURING

There are two different pathways to cheek recontouring: malar augmentation and malar reduction.  If protrusion or chubbiness of the lower cheeks is also a concern, you can read more on 

jawline recontouring

 

to learn about available options for trimming down the lower third of the face to achieve a more chiseled, v-shape jawline. 

 

JAW RESHAPING

Jaw reshaping surgery is a combination of multiple surgical techniques used to reconstruct and feminize or masculinize the lower third of the face.  Facial masculinization involves augmentation of the mandibular angle, mandibular body and the chin.  The results will look natural and provide balance and harmony to facial proportions to achieve the goals of facial gender confirmation.

MASTECTOMY

Transmen (female-to-male) and female to non-binary may elect to have a subcutaneous mastectomy to remove their natural breast tissue to achieve the firm and masculine chest they desired. Top surgery can play an important role in relieving gender dysphoria for transgender men and women to significantly improve their quality of life.

 
FREQUENTLY ASKED QUESTIONS
WILL MY INSURANCE COVER MY SURGERY?
Different procedures associated with gender-affirming surgery can be covered under your insurance. At Tran Plastic Surgery, our staff will request for your surgery approval and work with you and your insurance representative to maximize your coverage. However, it is crucial to keep in mind that your health insurance may cover fully, partially or none of the cost of surgery. Deductibles and out-of-pocket copay should also be taken into consideration before moving forward with these procedures as with any surgery.
HOW DOES CAL-OPTIMA COVERAGE WORK?
Cal-Optima covers for many members undergoing gender-affirming surgery, including chest masculinization and facial feminization.  As of 2020, Dr. Tran was appointed to be the sole provider for top and facial surgery under Cal-Optima in Orange County.  As with any health insurance, our team at Tran Plastic Surgery will assist you throughout the process of attaining surgery authorization and through your follow up visits post-surgery.
CAN I STILL UNDERGO SURGERY IF I SMOKE?
Those who smoke should not undergo elective surgery as their ability to recover from surgery is highly inhibited and can lead to serious complications. Patients are required to quit smoking at least 1 month prior to surgery and at least 2 months post surgery for safe recovery.