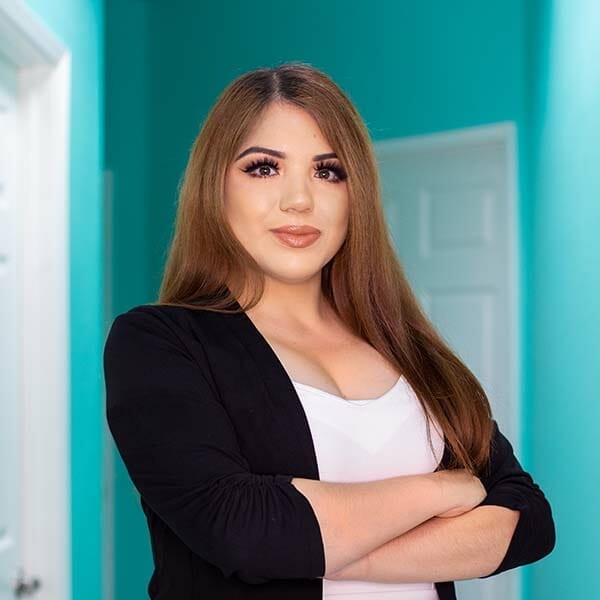 Stephanie Arias
Back Office - Medical Assistant
Brief info
Stephanie manages the back office and assists Dr. Tran in taking care of patients on their visits. She is responsible for insurance authorizations and works well in translating for Hispanic patients.
Get to know Stephanie!
At which store would you like to max-out your credit card? Sephora
What was your favorite TV show when growing up? Rugrats
What's the strangest talent you have? Can cross eyes
What is your favorite hobby? Binge watch on Netflix with my cat
Who or what is your biggest inspiration? My biggest inspiration is my mom. She is one of the strongest women I know. In anything that life throws at her, she never quits. That is why I never quit, because that's how she raised me.